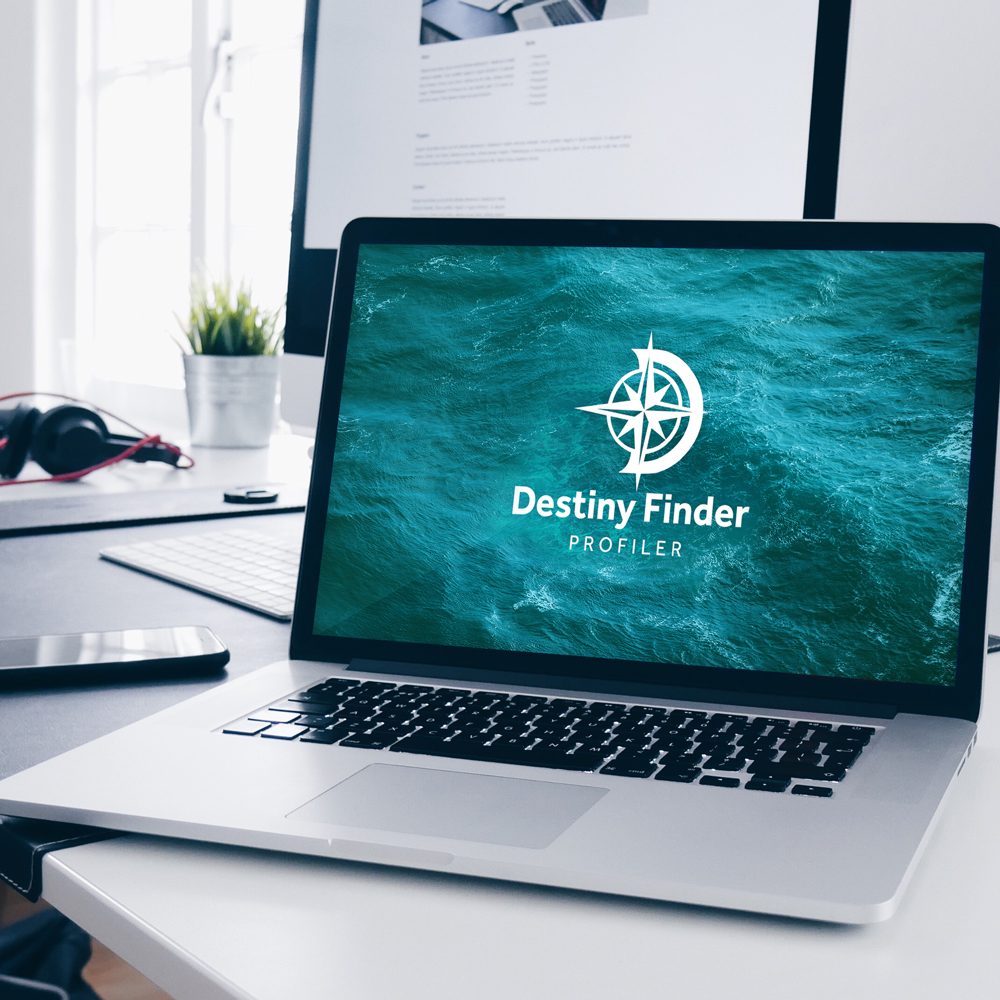 The Destiny Finder Profiler has five assessments that produce a "profile" or picture of your gifts, passions and how God has directed you, and it culminates with your dream–and that's your ministry calling or destiny.
The Profiler covers your:
* Ministry gifts and core traits
* Motivational gifts
* Manifestation gifts
* Passions
* Leadership style
* People – who has God called you to impact
* Direction from God
* Dream
* And more!
You'll receive immediate access, and once you finish the assessments you'll get instant personalized results.
* Quantity Discounts DO NOT apply to Black Friday offers
Buy Discount
2-9 10% off
10-49 20% off
50+ 30% off
1. If you purchase more than one Profiler, you will get one and have access to it immediately, and the rest will be for others–unless you've already purchased the Profiler for yourself, in which case the total quantity will be available for others.

Example: If you purchase two Profilers, you pay for two. You get the first one and then you'll get an email with a coupon code for the second one to give to another person. Sorry but you don't get a free Profiler (unless another person purchased one for you and gave you a coupon code)
2. When you make the purchase of more than one, you'll receive the Profiler access, and for the other ones you purchased, you'll receive an email with a 100% off discount code to give to whomever you wish.
3. When the number of codes used reaches the maximum quantity purchased, the code will expire and you will receive an email notifying you of the expiration.
4. Once you make a quantity discount purchase, you will notice the Coupon Tracking menu in Settings (the gear), to let you monitor how many coupon codes have been used and by whom.
EXAMPLE: If you purchase three, and you haven't purchase one before, the first one is used to create your account, and you'll receive an email with a coupon code for two free Profilers – and you can give that code to your spouse and friend, and they can separately (not on your computer while you are logged in) go to the Store and buy the Profiler and enter the coupon code in checkout to get it for free. This is NOT buy one get one…