The Destiny Profiler has five assessments that produce a "profile" of your destiny, including your spiritual and motivational gifts; core traits; personal interaction style; leadership style; the area of society you're called to impact, and much more. You receive instant access, and once you finish the fun and easy assessments you get instant personalized results. Each assessment takes 10-20 minutes to complete.
You'll also explore how God has led you; through Bible verses, childhood dreams, prophetic words, prayer and more.
Then you'll review the assessment results and all the guidance and create your dream statement – that's your personal destiny.
The Profiler includes all of the following:
Your Ministry Gift
* Your primary gift that influences the way you interact in your relationships, job, ministry and more. It's your core trait. (This assessment alone is priceless.)
* Pitfalls and challenges related to this core trait.
Your Motivational Gifts
* The primary way you're motivated and how this shapes the way you function. (Misunderstanding this can really reduce your impact.)
* How the various gifts work together in the Body of Christ.
Your Manifestation Gifts
* The ways God has gifted you to function supernaturally. (This might surprise you.)
* How the gifts work, and how to develop your gifting.
Your Passions and Ministry Focus
* What you really care about
* What drives you
* What sphere of society you want to impact
* What people group you feel called to
* Your communication style, organizational preference, leadership tendencies and more
Your Talents, Loves and Delights
* Describe what you do really well and what you love. 
* Where the two intersect is the key to maximum fulfillment and productivity.
You get much more with each report
* The Biblical basis and rationale for the assessments.
* Biblical teaching on the various gifts
* Examples and how they really work.
* How to grow in your gifts, pitfalls.
* How to build a team that complements your gifts.
* A summary report of the results of all your assessments.
God's Direction
Explore the various ways God has led you:
* Your heroes
* Bible verses
* Counsel from family and friends
* Childhood dreams
* Prophetic words
* Prayer and journaling
* and more
Your Dream
* Review your assessment results, God's direction, and pray…
* Then answer the million dollar question: What do you dream of doing for God?
* Create your dream statement: that's your ministry calling, your destiny.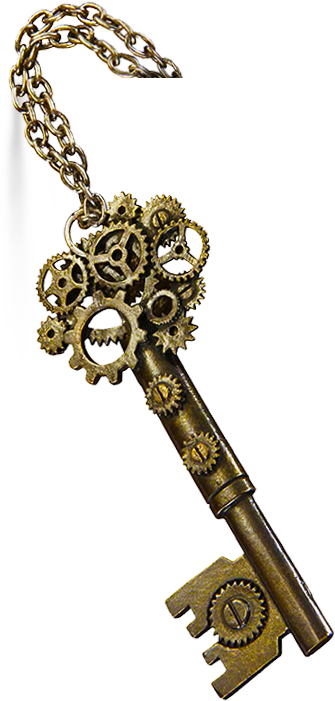 If you are not satisfied for any reason at any time, you will get a complete refund. Just email us at [email protected]
By purchasing, you agree to our Terms of Service. (Basically, this says we will treat each other with respect.)
It's easy – start your journey today!