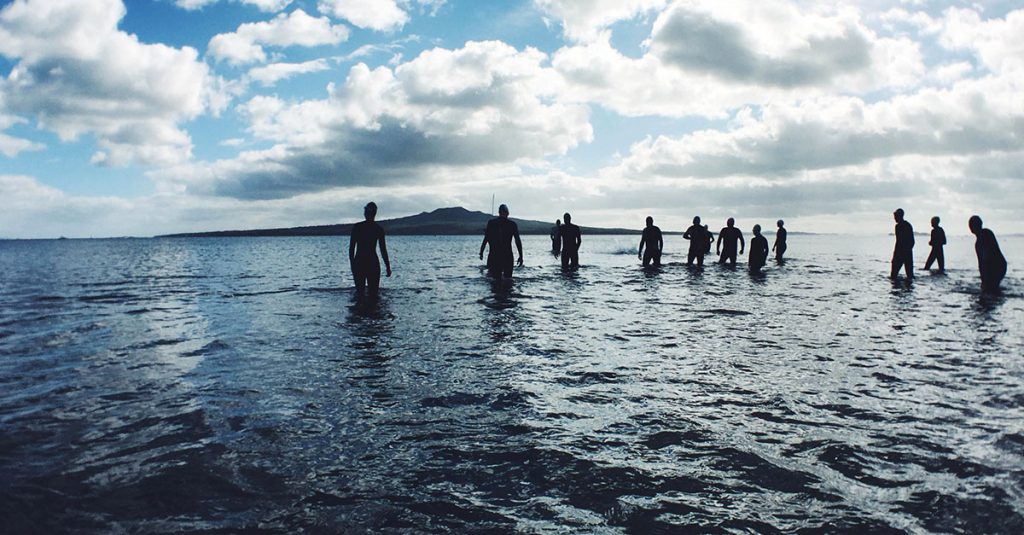 Programs & Workshops for Churches and Groups
You can experience the Destiny Finder tools and resources a number of different ways:
Full workshop (10 hours)
Mini-workshop (2 hours)
Small group (8 weeks)
Church teaching and small group program (9 weeks)
Coaching Certification (Train the trainer)
We offer destiny coaching, similar to life coaching, that is extremely valuable. This is telephone coaching, charged by the hour, with a real person who is a certified Destiny Coach, and is also a life coach and/or counselor.
One session with a coach might save you a year of frustration. Purchase coaching by the hour.